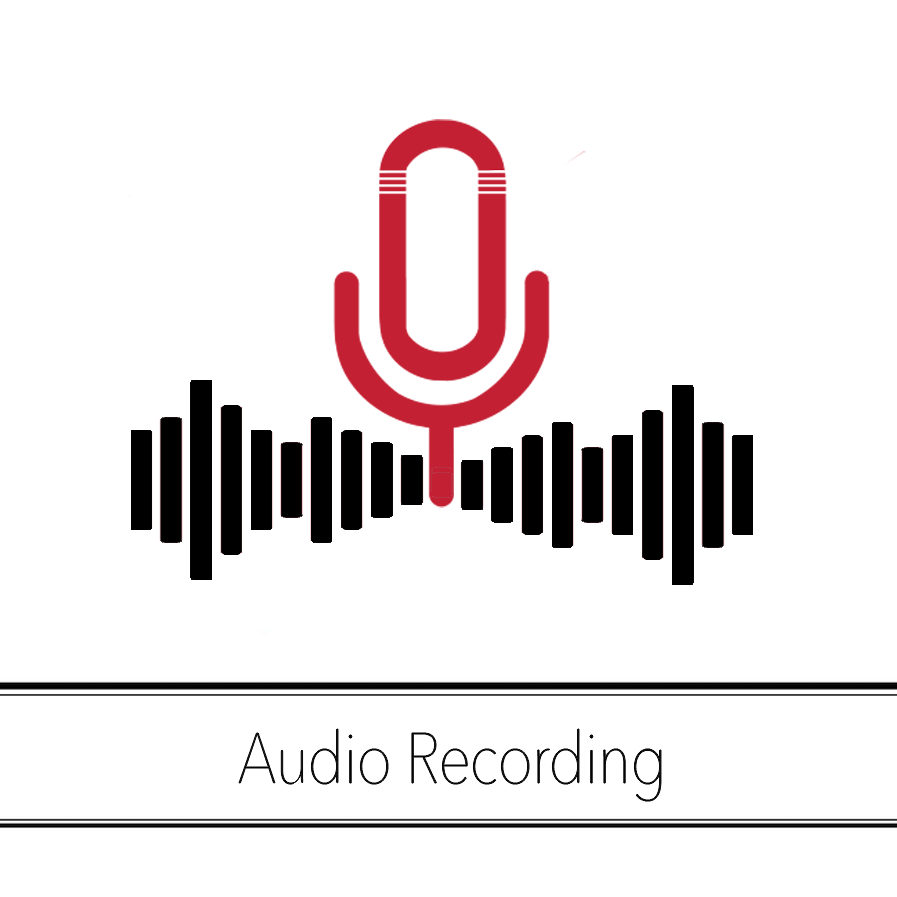 Digital Audio Recording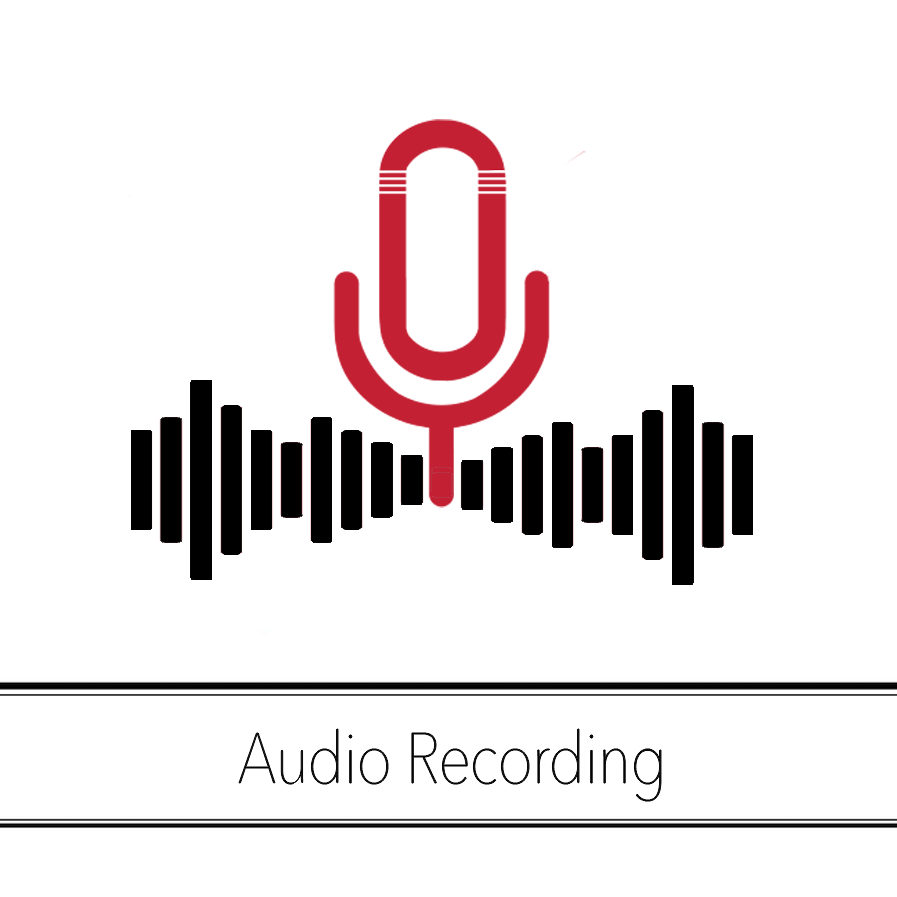 This workshop provides an introduction to digital audio recording. Whether recording an in person interview, a remote conversation, or a single-narrator voiceover, learn the key elements of capturing crystal clear voices that are presentation and preservation quality.
This workshop is limited to 10 participants.
The Individual Registration ticket sales has ended!