Blogs, Reviews, and Reports
Writing by Oral History Centre Staff and Members.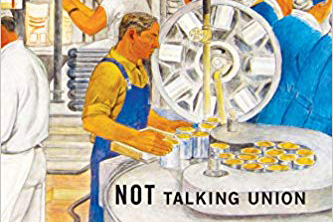 Review: My father often took me to the factory with him when I was a small boy.  Dad was the foreman of the finishing room in a medium sized textile factory in Galt, Ontario.  The company made towels of all sizes and styles to be sold across North America.  The...