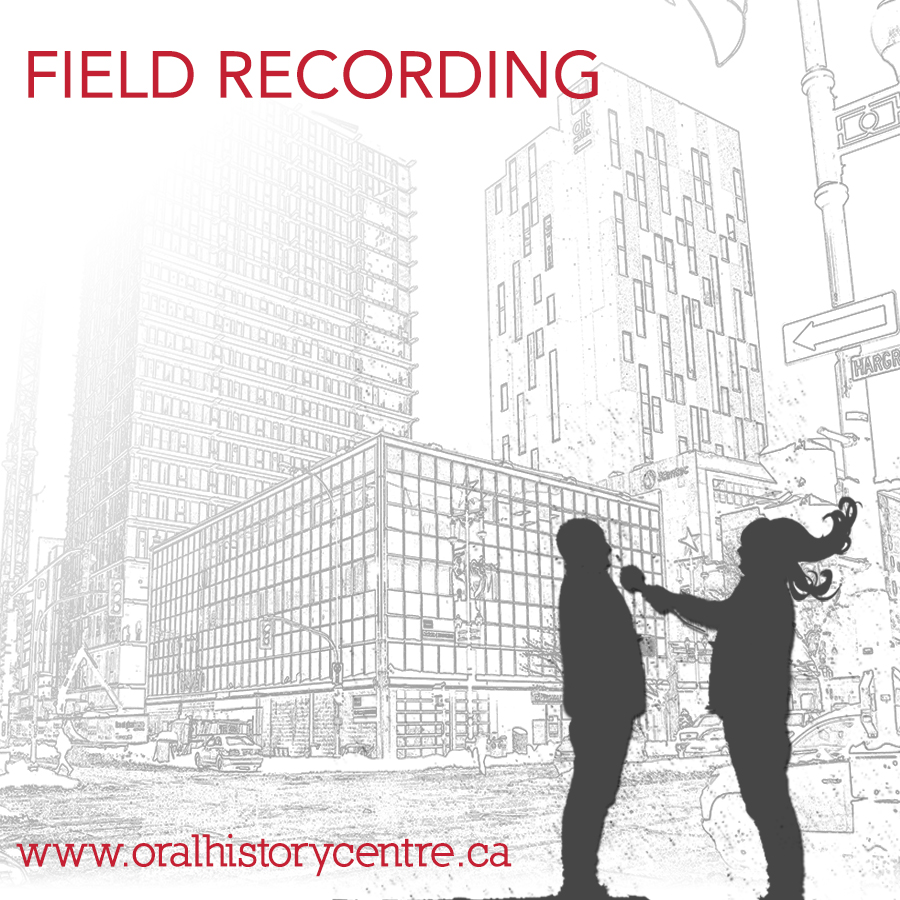 Field Recording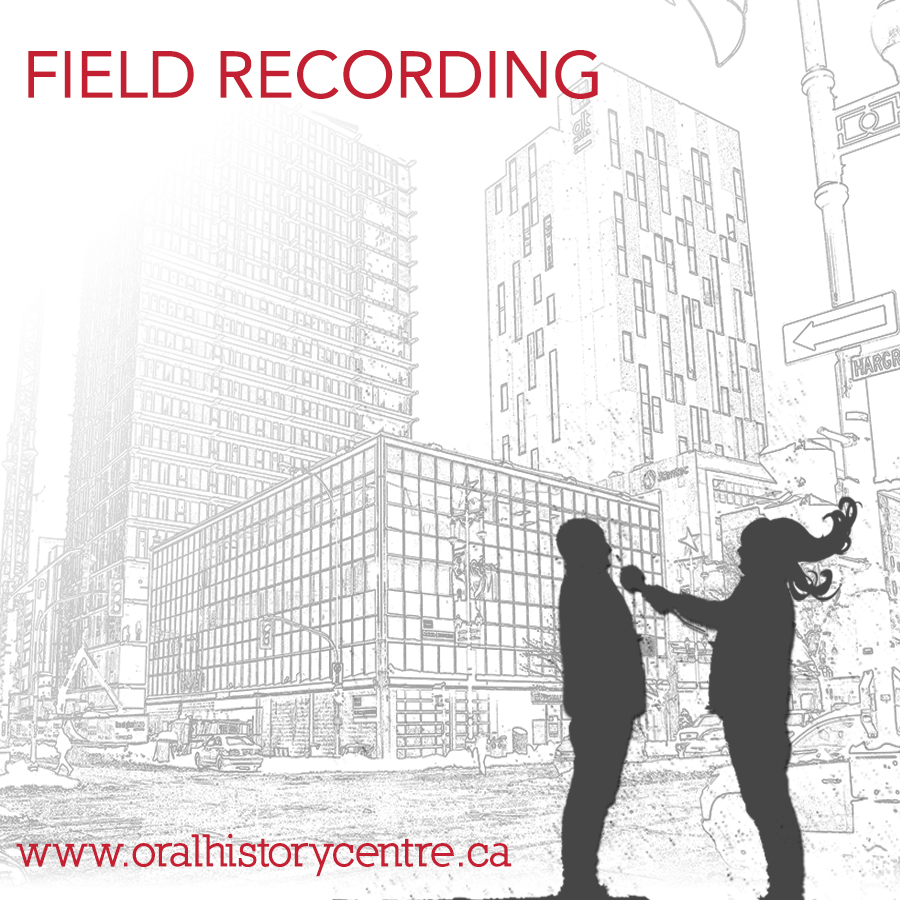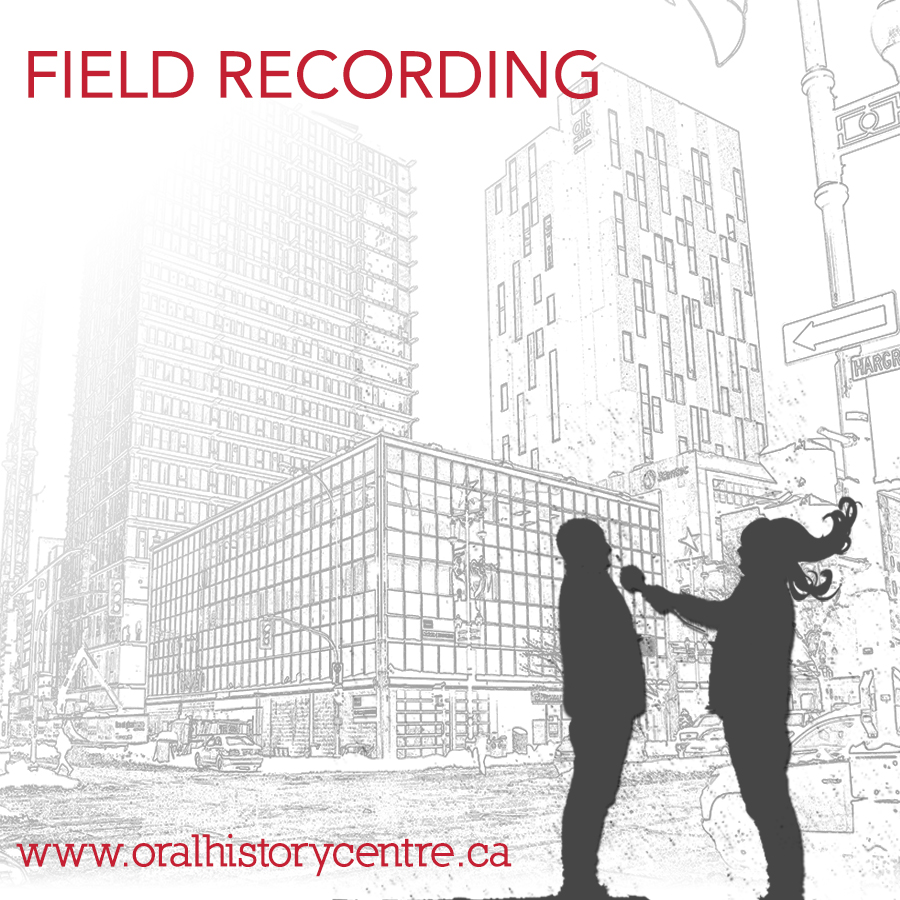 THIS WORKSHOP HAS BEEN POSTPONED INDEFINITELY.
This OHC advanced workshop is for adventurers who want to record interviews outside of the controlled studio environment. It provides an overview of field recording concepts, equipment and techniques. You will learn how to listen to outdoor soundscapes before you record and tips for coping with adverse conditions. After this workshop you will know how to go about recording sounds and voices outdoors that will be high quality, and usable in your audio/video storytelling projects.  
This workshop is ideal for those who have attended the Digital Audio Recording session of the Introduction to Oral History workshop series or have equivalent experience. Participants should know how to use a digital audio recorder, and how to read levels. This workshop includes an outdoor component and is subject to postponement if there is rain/snow.