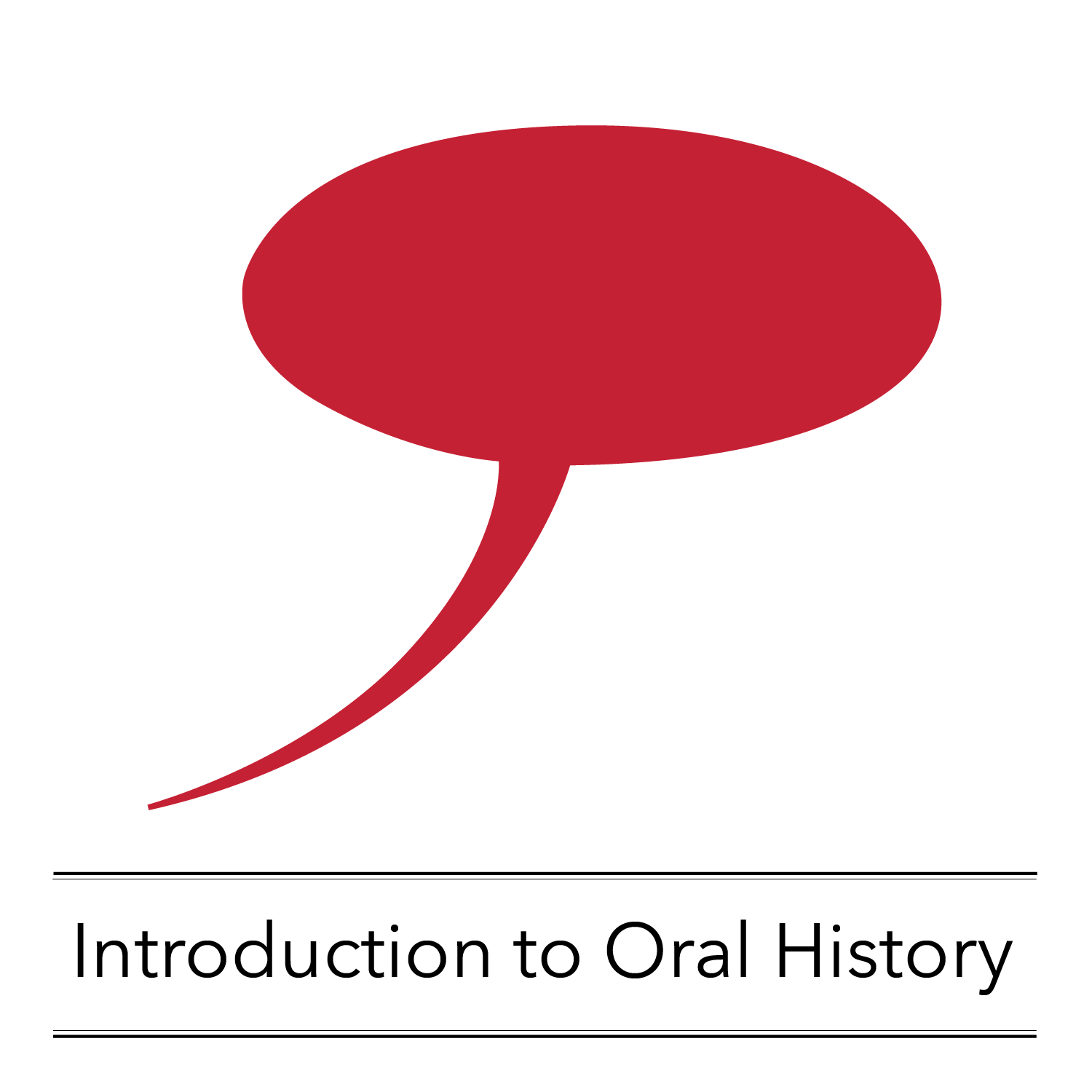 Introduction to Oral History provides an overview of the underlying principles of oral history and the practical aspects of undertaking an oral history project.
In this series of workshops you  can learn how to: design an oral history project, budget enough time for your project, methods of interviewing, and how to create complementary text documents that will ensure your project is organized, archivable, and useful to future researchers.
The Introduction to Oral History Workshop includes 3 parts:
 Introduction to Oral History:  An overview that includes "What is Oral History?" its use and usefulness as a research method, and an overview of oral history best practices and ethics. This session includes instruction on the practical aspects of doing an oral history project including: planning your project, budgeting your time and money, preparing to interview, and interviewing.
Digital Audio Recording:
This workshop session is dedicated to understanding the importance of good quality audio recordings and the skills needed to create broadcast quality records. It includes technical instruction on using a digital audio recorder, identifying locations suitable for recording, and links these concepts to remote interviewing in the digital age.
After the Interview: This workshop session includes instruction on project organization and post-interview processing including transcribing, indexing, and summarizing. It is oriented toward generating an understanding of the various elements that support the preservation of oral history interviews.
*Completion of the Introduction to Oral History workshop series is required for Oral History Centre Membership.