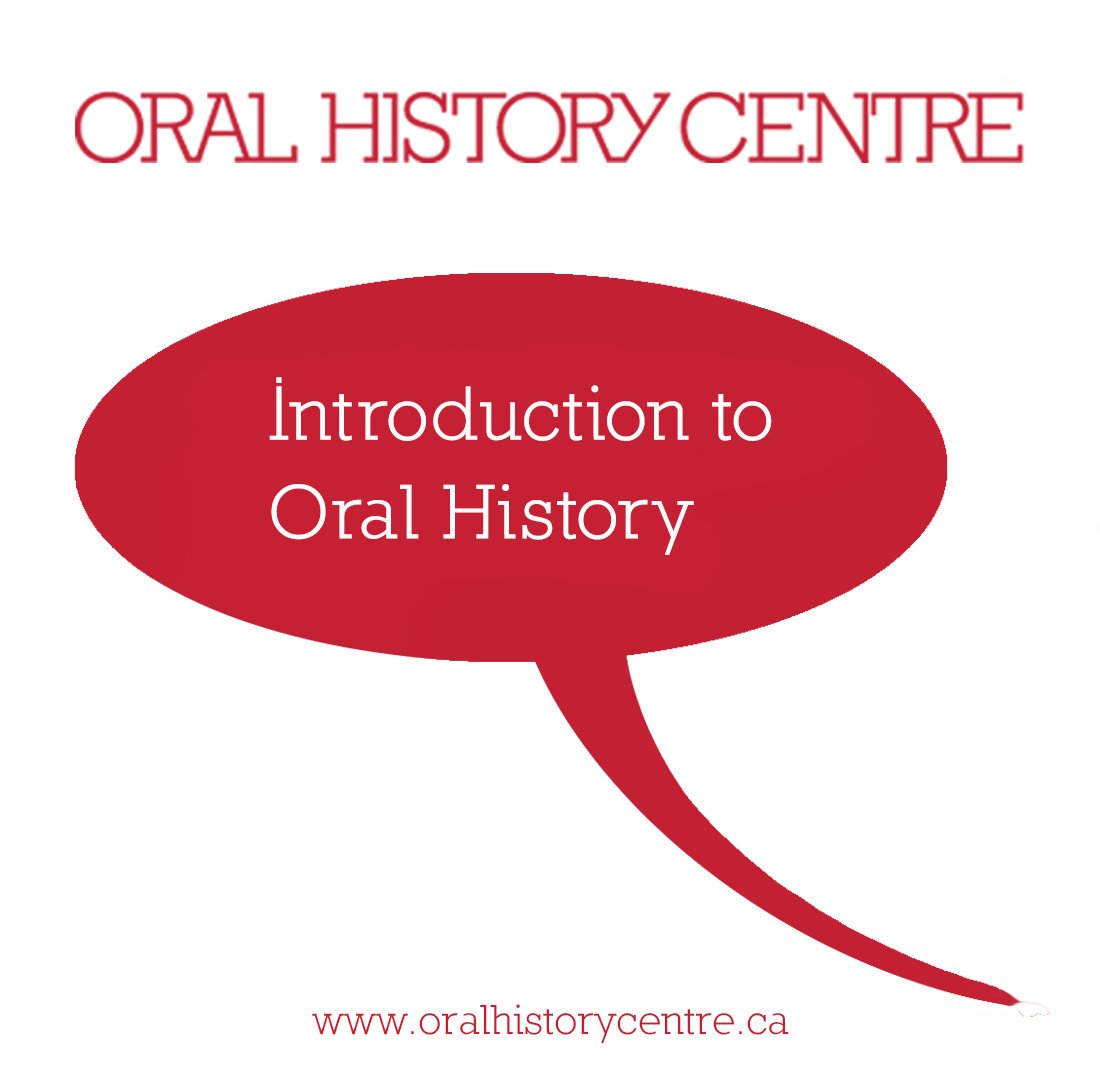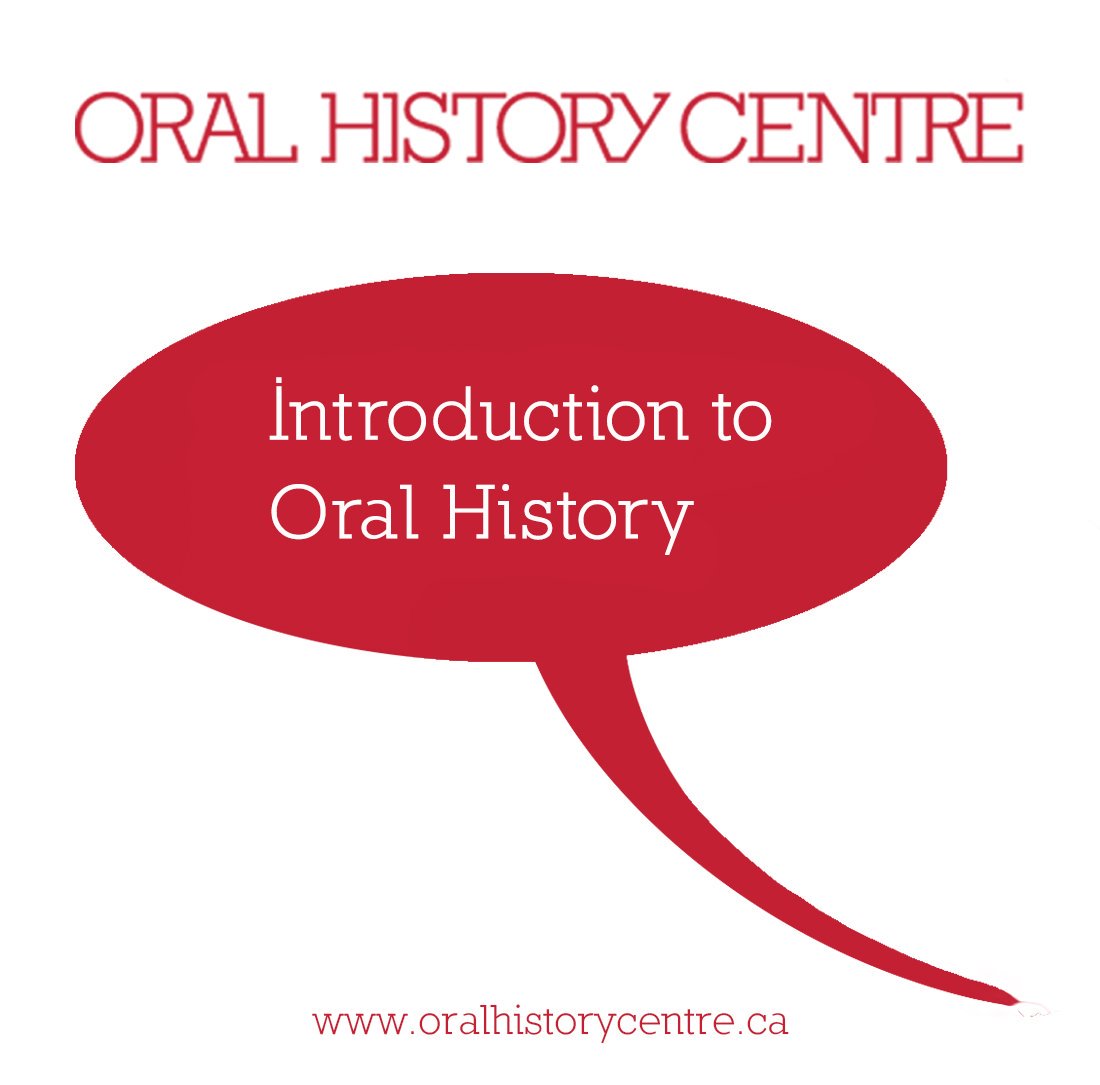 Introduction to Oral History provides an overview of the underlying principles of oral history and the practical aspects of undertaking an oral history project. In these workshops you can learn how to: design an oral history project, budget enough time for your project, methods of interviewing, and how to create complementary text documents that will ensure your project is organized, archivable, and useful to future researchers.
The Introduction to Oral History Workshop includes 3 parts:
 Introduction to Oral History: An overview of oral history method including planning your oral history project, budgeting time and money, preparing to interview, and interviewing.
After the Interview: Strategies for interview post-processing and archiving for future access, including: organizing your project, transcribing, other useful documents, and software and hardware tools that can help.
*Completion of the Introduction to Oral History workshop series is required for Oral History Centre Membership.