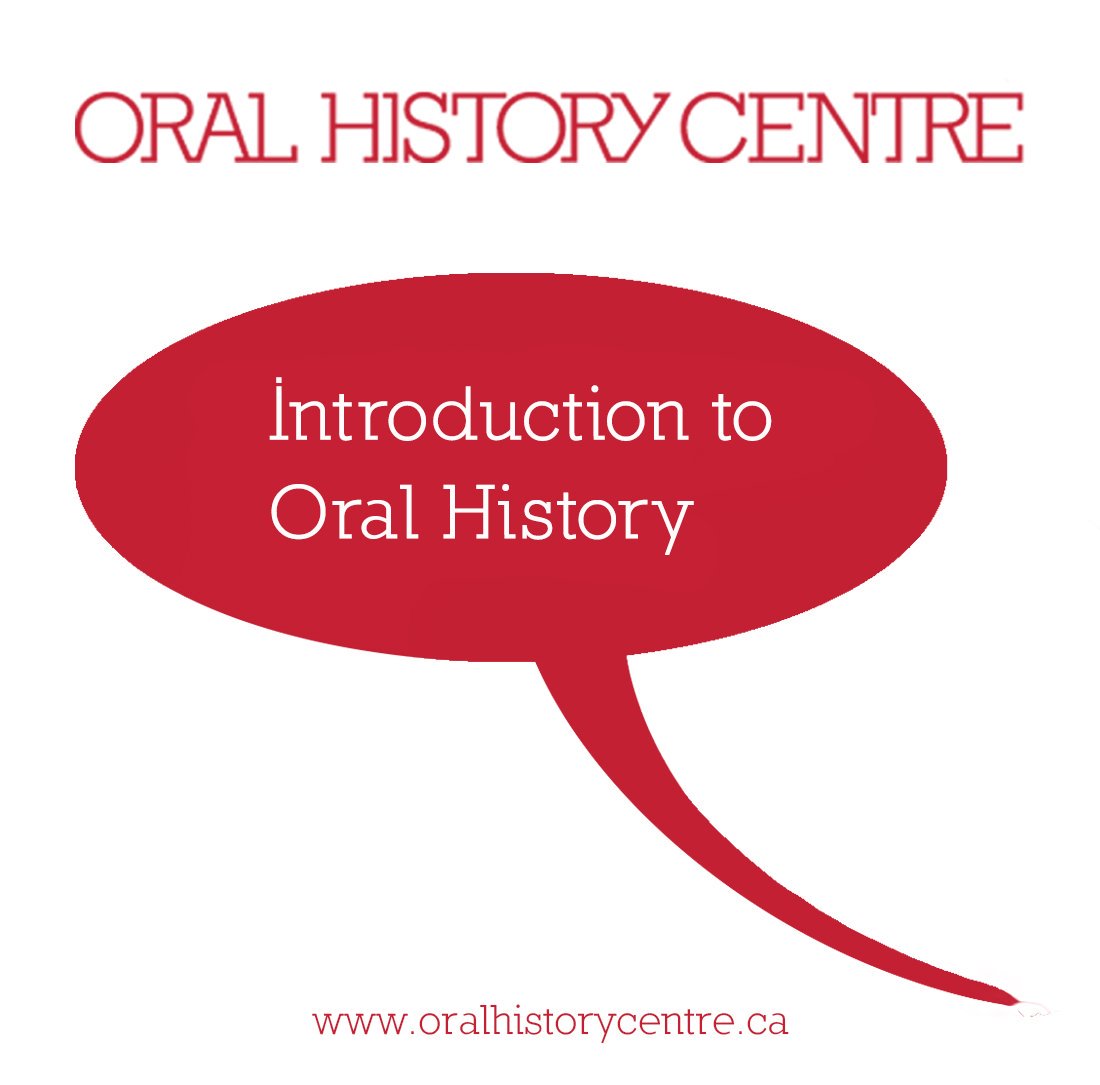 Introduction to Oral History
THIS WORKSHOP HAS BEEN POSTPONED INDEFINITELY.
This workshop delivers the OHC's three-session Introduction to Oral History workshop in a single day. In this workshop you will learn the underlying principles of oral history and the practical aspects of undertaking an oral history project. In this workshop you can learn how to: design an oral history project, budget enough time for your project, methods of interviewing, technical skills needed to make quality audio recordings, and how to create complementary text documents that will ensure your project is organized, archivable, and accessible to future researchers.
Participants who complete this workshop will receive a certificate of completion, and can register to be OHC Members.
This workshop is a special session for community-oriented (non-academic) research projects.  In this workshop we will work though best practices including: planning your project, interviewing, audio recording, interview processing, and keeping your research organized and securely stored.
If you are interested in beginning an academic oral history project, we have academic-oriented workshops every September and January.