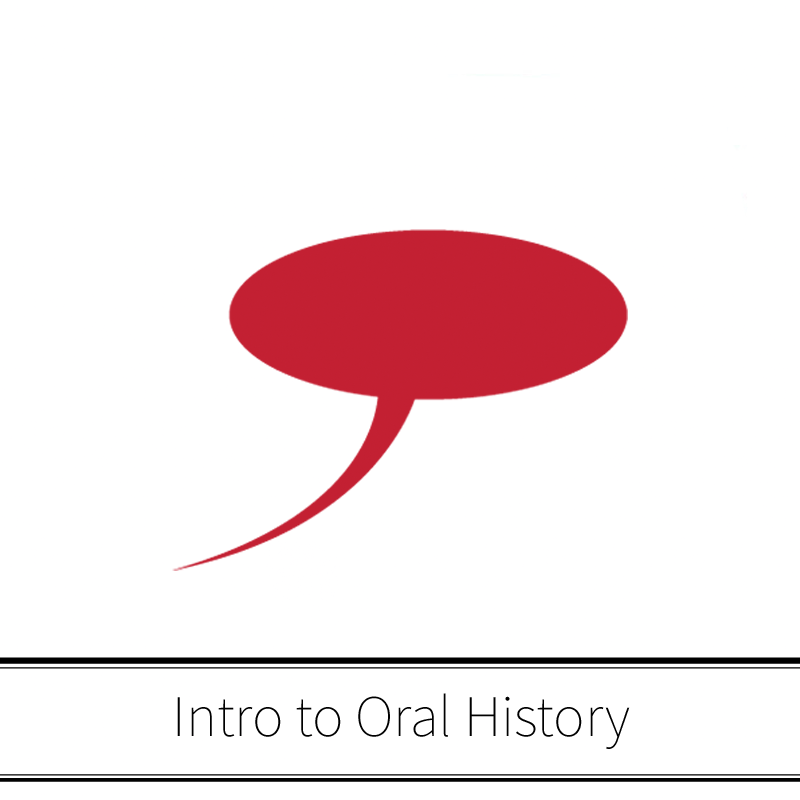 Introduction to Oral History Workshop
This is a workshop in two parts:
Friday October 28th: Introduction to Oral History
Friday November 4th: After the Interview
In part one, after a brief discussion oral history and its uses, you will learn project design, preparation, and strategies for interviewing.  Part two  covers post-interview processing and transcription, and organizational strategies aimed at ensuring  your project is organized, archivable, and accessible to future researchers.
Participants who attend both sessions can register to be OHC Members.  This workshop is limited to 20 participants. 
The Registration ticket sales has ended!