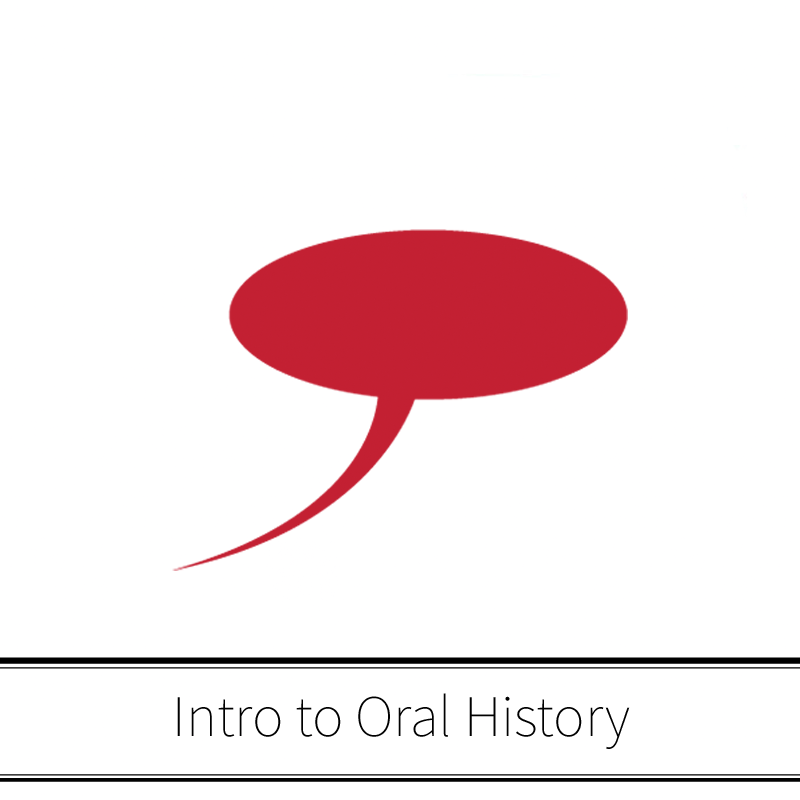 Introduction to Oral History Workshop
Registration Now Open
This workshop will be held remotely over Zoom.
Registration is  free for University of Winnipeg Students, Faculty and Staff. Please register using your @uwinnipeg.ca email address.
Community members are welcome to register. There is a registration fee of  $100+gst.
This is a 2 part workshop. Registration includes both parts.
Part 1: Friday Oct. 28: Introduction to Oral History
Part 2: Friday Nov. 04: Introduction to Oral History
In part one, after a brief discussion oral history and its uses, you will learn project design, preparation, and strategies for interviewing.  Part two covers choosing a recording medium, post-interview processing, and organizational strategies needed to ensure an oral history project is archivable and accessible to future researchers.
Participants who complete parts 1 & 2 can then register to be OHC Members. 
This workshop is limited to 20 participants.