ininiwag dibaajimowag / Nindibaajimomin
Digital Stories From the Projects Nindibaajimomin:Digital Storytelling on the Experiences of Intergenerational Experiences of Residential Schools and Ininiwag Dibaajimowag: First Nations Men and the Inter-generational Experiences of Residential Schools.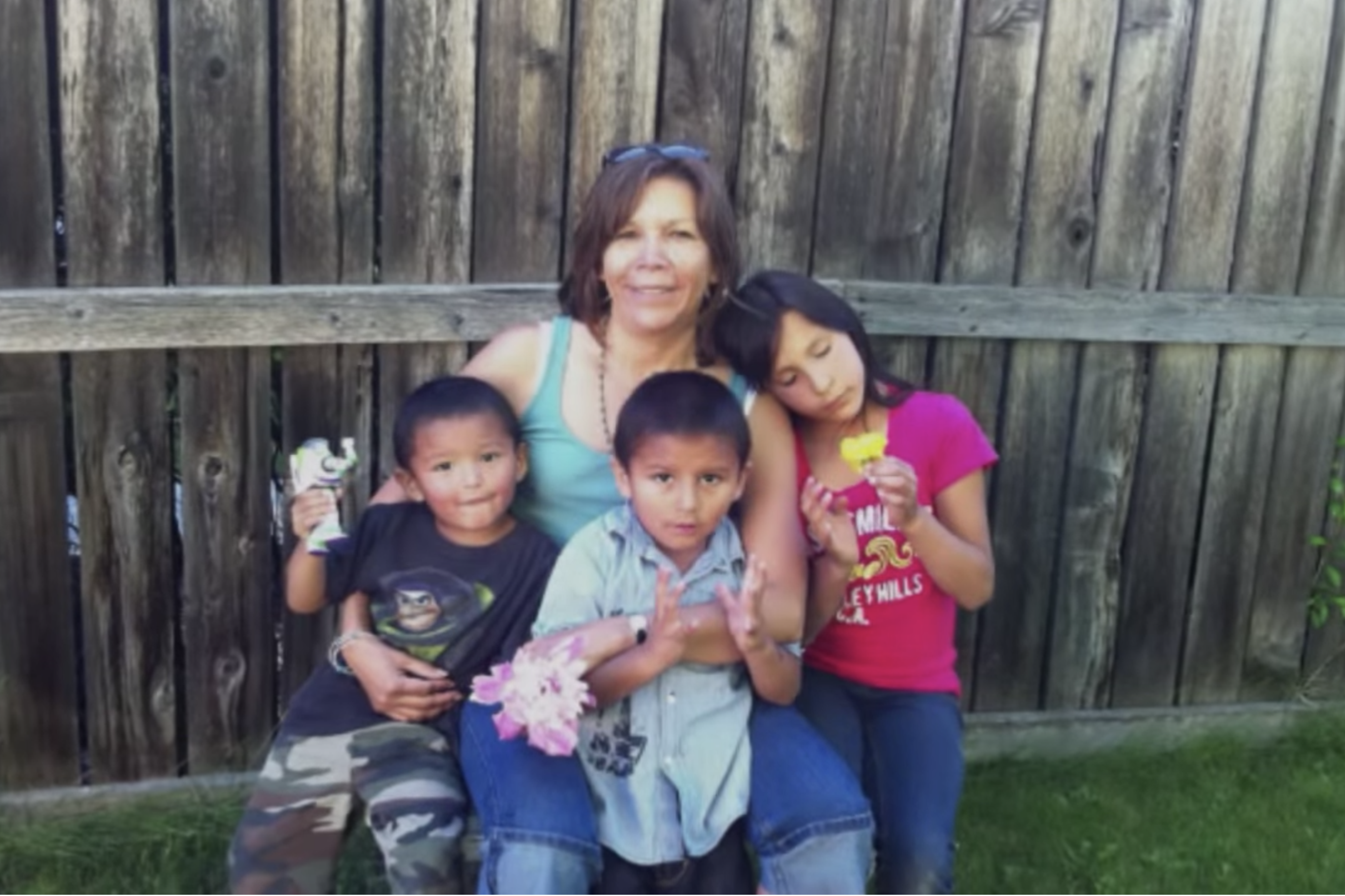 Digital Story:  Between 2010 and 2014, four digital storytelling processes took place in Winnipeg, Manitoba on the intergenerational effects of residential schools. Working with thirty-two First...